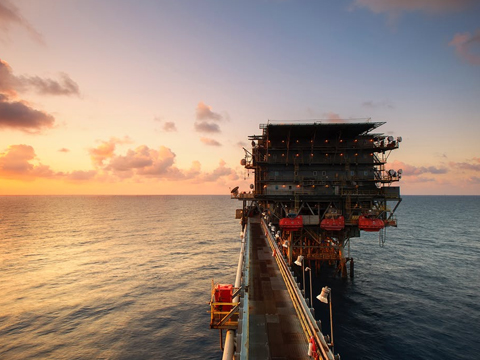 ---
Manufacturers of Textile Chemicals & Auxiliaries in Pakistan
Chem Color International is one of the leading manufacturers & Indenting of Textile Chemicals & Auxiliaries for Textile Industries, water-treatment, fertiliser, leather,construction and paint industryprovides entire range of products for Pretreatment Process, Dyeing Process, Printing Process and Finishing Process for the textile processing to customers across the globe..

The company manufactures and indent over 100 specialty chemicals to Textile, Garment, Construction, Leather, Water treatment, Agrochemicals, Adhesives and others industries.Our manufacturing unit is equipped with state-of-the-art infrastructure with necessary machinery and vessels to manufacture high quality products. Established since 20 years,
An ISO 14001:2004 , ZDHC & GOTS certified Listed Company.
---
We Deal in Chemicals